At Cofix, we believe that enjoying high-quality coffee and food with exemplary service should not be a luxury.
That is why we have made it our mission to serve the best food and beverages at prices that everyone can afford.
Cofix operates over 350 stores in 6 countries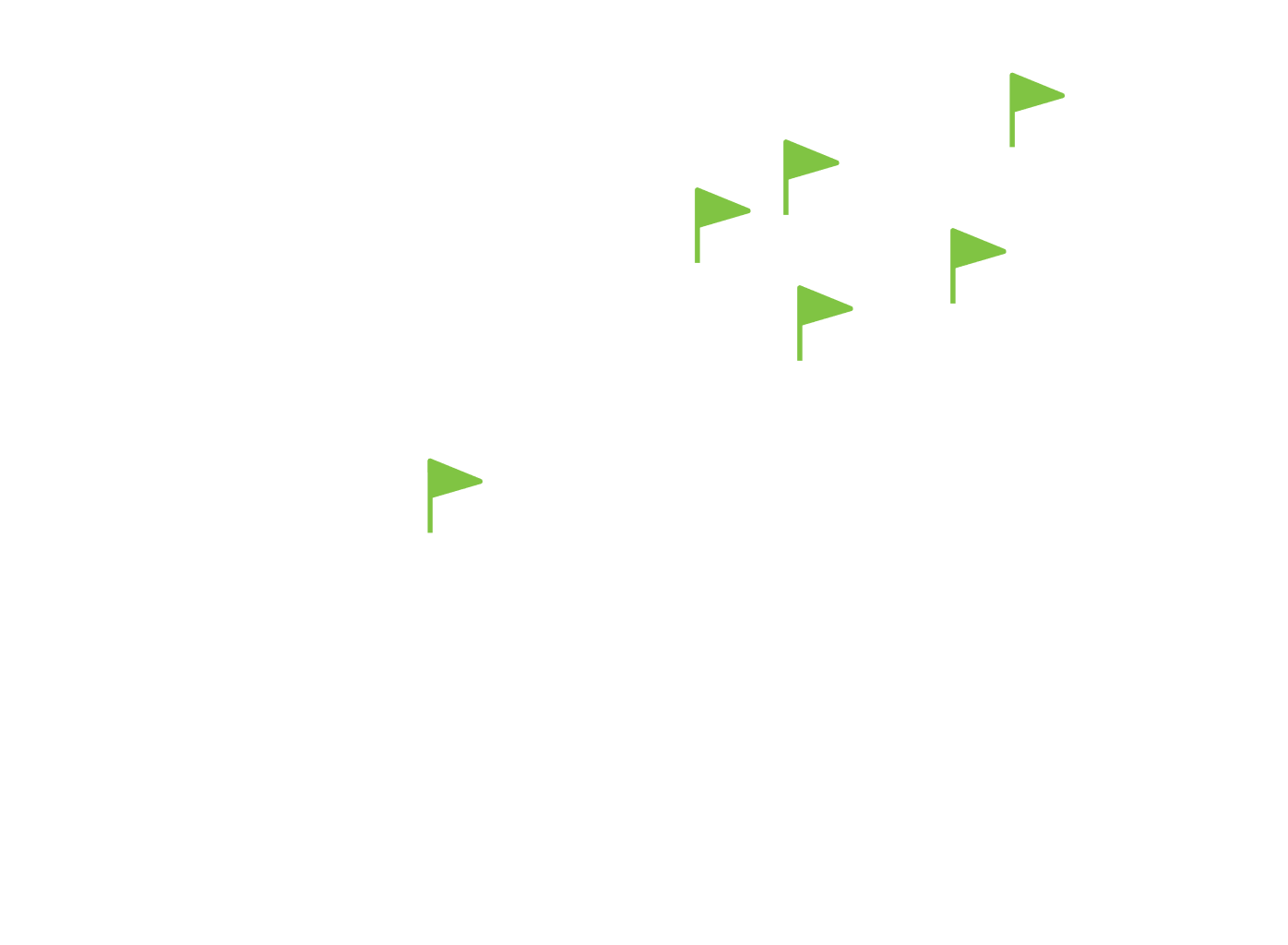 History
Cofix was founded in Tel Aviv as a response to the clear market demand for high-quality but fairly-priced coffee and food. Following the brand's explosive growth in Israel, two well-known entrepreneurs, Ramy Levy and Michael Pechersky, founded Cofix Global to export our innovative quick service concept to the rest of the world.
The story of Cofix's genesis began with an incident at a small gas station cafe in Tel Aviv. A hungry customer entered the cafe with 15 shekels (approximately $5 USD) in his pocket and yet found that this was insufficient to pay for his desired items: two cups of coffee, a pastry, and a pack of gum. Unfortunately, this kind of situation had become all too common as the prices at most eateries had steadily increased over the years.
While most customers might simply bemoan their misfortune and then carry on with the day, this was no ordinary customer. Indeed, this customer was Avi Katz - an entrepreneur with a penchant for challenging the status quo. And thus, the Cofix concept - high-quality coffee and food at a fair price - was born. To this day, the boldness, independence, and open-mindedness that are so characteristic of our founder remain the driving forces behind the brand.
Mission
To enable talented people to become entrepreneurs, delivering barista coffee, fresh food, and an exceptional guest experience – all at a fair price
VISION
We are building the COFIX brand and platform by enfranchising thousands of smart& active entrepreneurs who open stores using our COFIX Plug & Play IT / IoT Platform, starting and running their own business in a quick & easy way!
Quality
We offer high-quality, fresh coffee and food for an affordable fixed price
Price
We believe that high quality doesn't require a high price tag
Simplicity
Fixed prices and delicious product selection
---
Cofix story
---
Smart store
Plug & play / Higher store LTV / Remote control / Leasing financing / Quick expansion
Subscription franchise model
Partner
b2b
COFIX OS ECOSYSTEM
Store data / Operational reports / Help & order desk / Marketing campaigns
Cofix customer
b2c
COFIX APP
Loyalty program / Click and collect / Delivery Subscription
---
Digital Tools
branded app with personalized content
cost-efficient loyalty program with gamification
robust and native in-app mobile ordering
>20 engagement mechanics & campaigns
1000+
Daily registrations
4.87 / 5 STARS
Average rating of app on major platforms
38%
Cofix Monthly Active Users
---
Targets
TO BE AMONG TOP 5 COFFEE CHAINS BY 2026
---
opened countries
country ready toenter
new markets
---
investor relations
In recent years, Cofix has achieved rapid store growth while validating the concept and unit economics in a number of challenging international markets. We now operate over 350 stores in six countries and plan to reach 5,000+ stores in 14 countries within five years. To this end, the company is currently engaged in a Series A round of funding to finance technology improvements and facilitate our entry into Western Europe, China, Taiwan, and the USA. In the current round, we intend to raise $30M USD ($5M minimum ticket) in equity funding from smart investors with technology and/or HoReCa industry experience.
UNIQUE DIGITAL PLATFORM
Cofix Flex – IoT-based, complete solution for coffee shop hardware and software integration. Cofix APP (B2C) - digital management of loyalty program platform for B2C customers. Cofix OS Ecosystem (B2B) - digital management platform enabling all core business operations including end-to-end supply chain management
An industry ripe for technological disruption
MARKET LEADER
First to market – Cofix created this new disruptive market in the coffee shop industry. Market leader – by turnover and size in the markets in which we operate Growth leader - among top coffee brands in Europe according to Foodservice magazine
Leadership in affordably priced coffee segment
PROVEN BUSINESS MODEL
Robust unit economics validated in challenging market. Loyal guests: 91% of first-time COFIX guests become repeat customers. Profitable franchise: Average coffee stores sales and profit are the highest in the market
Large potential for fair-priced coffee in an overpriced retail landscape
---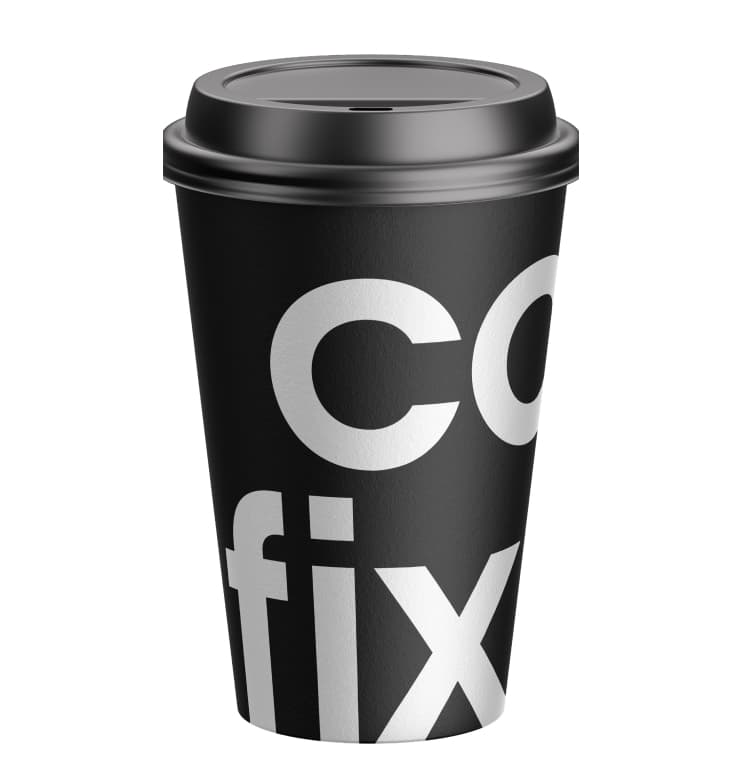 FOR QUESTIONS OR AN INVESTMENT OFFER
Our international experts will contact you as soon as possible
---
esg aspirations
Environmental
Full control and optimization of energy consumption and waist thanks to Smart Shop IOT solution 41% of menu SKUs is plant-based
social
Cofix democratizes barista experience coffee and quality food by offering it at a fair price
Cofix with franchise subscription model offers the opportunity to become an entrepreneur to a broad group of people previously deprived of this opportunity
Cofix sources only from audited and certified suppliers for our customers who can choose from over 41% plant-based SKUs in Cofix menu
Cofix provide employment for deaf employees
governance
Cofix complies to International Financial Reporting Standards
Cofix complies to BDO audits
Cofix provides security to minority shareholders
Cofix runs a transparent digitalized organization matrix providing equal voting rights to company representatives
---